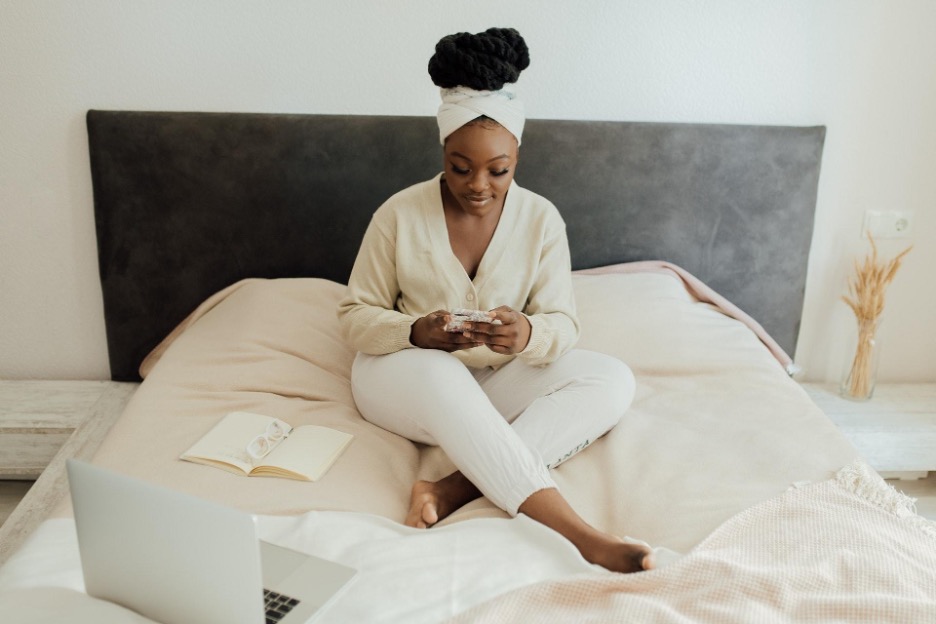 28 Feb

5 Pandemic Habits Worth Starting
By: Dorothy Watson
Were you able to start good habits during the pandemic?  The COVID-19 pandemic may have upended your former routines and forced you to pick up new habits. From indulging in skincare at home rather than going to a spa to considering new career goals. But should you leave those habits behind once life returns to normal? Not necessarily! After the pandemic, Cheri Locke Counseling & Consulting shares a few lifestyle changes you may want to keep up with. Here are 5 examples of pandemic habits worth starting.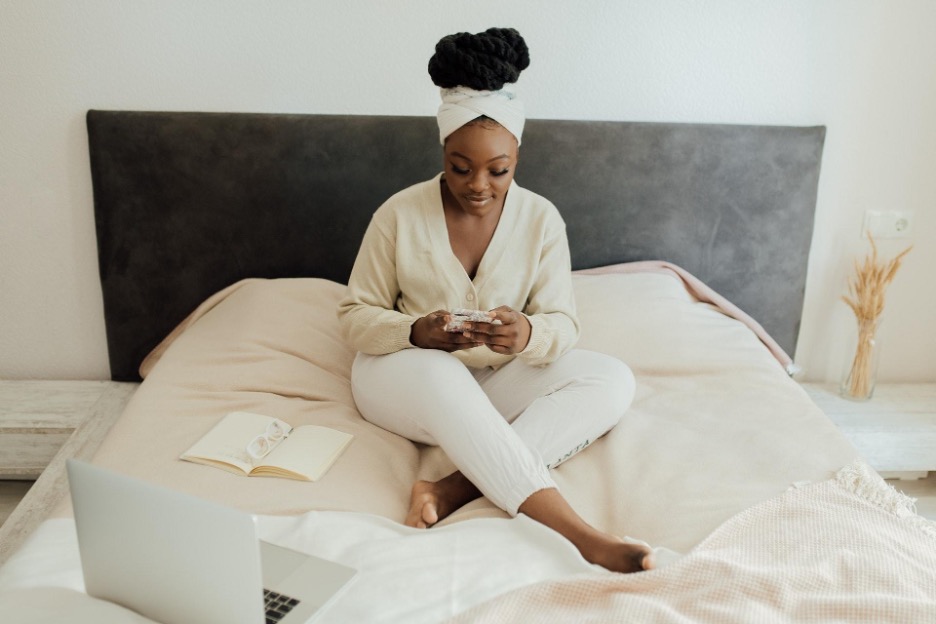 1. Redesigning Your Home:
During the pandemic quarantine, you may have gone out of your way to make your home a more inviting place to be. Perhaps you created a space for home workouts, reorganized your kitchen, or purchased a new mattress so that you could sleep more comfortably. Real Simple recommends updating your bedding, adding throw pillows to your beds and couches, and getting soft rugs for hardwood floors if you want to make your home environment even cozier. These changes make staying healthy easy and fun!
2. Better Time Management:
Perhaps being home during the pandemic has given you the chance to improve your time management skills. With more free time, you can focus on your hobbies, relax after finishing your to-do list. By doing so, it can help you think carefully about your future goals. An example of improvement could even include changing careers.
Entrepreneurship has its risks. But, if you were laid off during the pandemic, you might be nervous about working with a traditional employer again. If the pandemic has prompted you to rethink your career, you might be curious about starting your own business. If you'd like to open a business, you may want to file for an LLC to protect your finances and earn tax breaks. To make sure you're abiding by your state's requirements – and to save money on lawyer fees – you can file through an affordable online formation service.
3. Buying Local:
Maybe the pandemic opened your eyes to the value that small businesses bring to your community. You can keep supporting small businesses from now on in various ways. Formstack recommends shopping at local grocery stores, co-ops, and farmer's markets, donating money to local fundraising initiatives, and choosing small retailers in your area over significant corporations. 
4. Enjoying the Outdoors:
With so many indoor events and activities canceled, the pandemic probably forced you and your family to spend more time outdoors – and maybe you've developed a deeper appreciation of nature because of this! You can keep your love for the great outdoors alive by making it a point to get outside and enjoy nature more often. For instance, you could invite friends along for weekend hikes, plan a day trip to the beach, or even learn how to forage for local fruits and fungi. You could also pick up hobbies like birdwatching! 
5. Frugal Hobbies:
If you lost income for some time during the pandemic, you might have had to put your more expensive hobbies on the backburner for a little while and switch to low-cost hobbies instead. You don't have to stop practicing frugality, even if your income has picked up again. Choosing frugal hobbies is a great way to save. For example, you might like knitting, reading books from your local library, playing board games or doing puzzles with friends, or even writing letters to your loved ones who live far away.
The pandemic has affected everyone differently, but hardly anyone has gotten through it without making substantial lifestyle changes. However, some of these changes in your own life may have been for the better. Before you leave your pandemic routines behind, it's worth asking if you would benefit from sticking with these 5 habits worth starting!
Contact us, and Improve Your Habits and Lifestyle Today!
Cheri Locke Counseling & Consulting implements evidence-based techniques, such as Cognitive Behavioral Therapy, Insight-Oriented Therapy, Gottman Method, and Emotionally Focused Therapy for effective individual therapy or couples therapy. Connect today to find out more! (832) 545-4148.
For details on how to get help dealing with depression, visit Locke Counseling and Consulting.