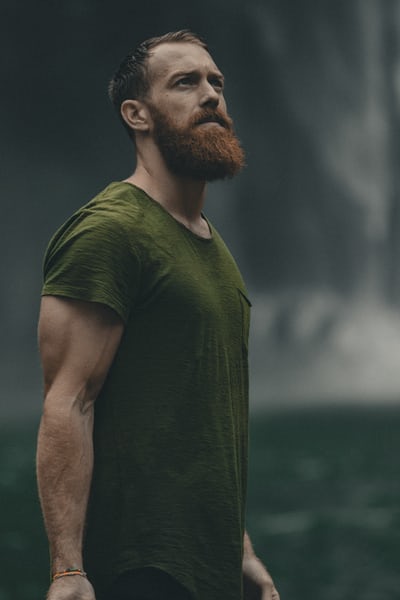 23 Sep

How to Recognize and Process Shame
By: Margie Frisco, Practicum Student, UHV
Sometimes we feel as if we did something shameful or experienced something shameful.  This can cause you to feel anxious, sad, afraid, or loss.  If we do not process the feeling of shame it can make us feel even worse.  Following a few steps can help you understand shame and help keep it from making you feel worse. 
A Few Steps To Help You Process Shame
Awareness
Shame can be defined as a feeling that makes you think you are bad or flawed due to an event.  This can also make you feel as if you are unworthy of love, belonging, and/or acceptance.  This can even make you feel powerless.  Shame can even give you physical pain if not regulated.  The good news is there are ways that you can control this feeling.  
Triggers
Being aware of what triggers you into this feeling is the first step to feeling better.  Feeling vulnerable can fuel the feeling of shame.  It is okay to feel sad and to recognize the feeling.  It is the acknowledgement of the trigger that will help you face it.  For example, if you make a mistake at work, parenting, or in a relationship that could cause you to feel shame.  Once you know what causes this feeling you can work through the issue.  
Courage
Courage will allow you to face the shameful feelings.  Remember, you can have a bad day.  It is how you challenge that bad day that will allow you to confront the shame.  Being successful is not effortless.  With courage and a willingness to change, you can make the choice to face the anxiety of the shame to overcome it.  To have a willingness to change how you react and treat yourself is also courage.  Keeping the same behavior and expecting a different outcome will not work.  Courage to change will help you feel better.
Empathy
Empathy is the best way to overcome shame.  To have empathy for others is to have understanding for what they are going through.  This requires you to have the courage, compassion, and connection to understand a situation.  Empathy is trying to see the world through another person's eyes.  This also requires you to face your judgement of others.  Understanding their feelings will help educate you in how to regulate and communicate your own emotions in a healthy way.
Compassion
The most important part is to make sure you have compassion for yourself!  Think of it this way, if your family member or friend came to you with an event that made them feel bad about themselves, what would you do?  Many of us would tell them everything will be okay.  It is okay to tell yourself that.  If you make a mistake, it is alright to tell yourself that you are doing your best.  
Begin Individual Counseling in Katy, TX
The therapists at Locke Counseling and Consulting are dedicated to helping people with their mental health needs.  Counseling is a way to help you and your family to grow and develop in a healthy way.  Sessions can be held in person or via Telehealth.  Call our office today to schedule your appointment.  We are here for you.
Other Therapy Services
We offer diverse treatment options for adults.  Locke Counseling and Consulting specializes in couple's therapy and provides treatment services for anxiety, depression, parenting, divorce recovery, intimacy, infidelity, and sexual health.